Monday afternoon, we said our goodbyes to Leslie and her menagerie of animals (check out the goats at Bridget's site) and hopped in the car and headed south through Virginia. When signs for Raleigh, North Carolina, came into view, into the CD player went Old Crow Medicine Show's Wagon Wheel, singing about getting to Raleigh tonight. That's where we needed to be to get Bridget on a flight to Miami, en route to Key West for the holidays. Hugs at the airport and that leaves me with the car, traveling solo for the next couple of weeks until early January, when we rendezvous down in the Keys.
Heading east from Raleigh, my first stop is Williamston, North Carolina, to spend a couple of days with the delightful Yukon and Lotte …
… and their equally delightful owners and fellow Van fans, Rose and Jim. Terrific to see you both and I'm glad my travels brought me your way for a slice of your southern hospitality.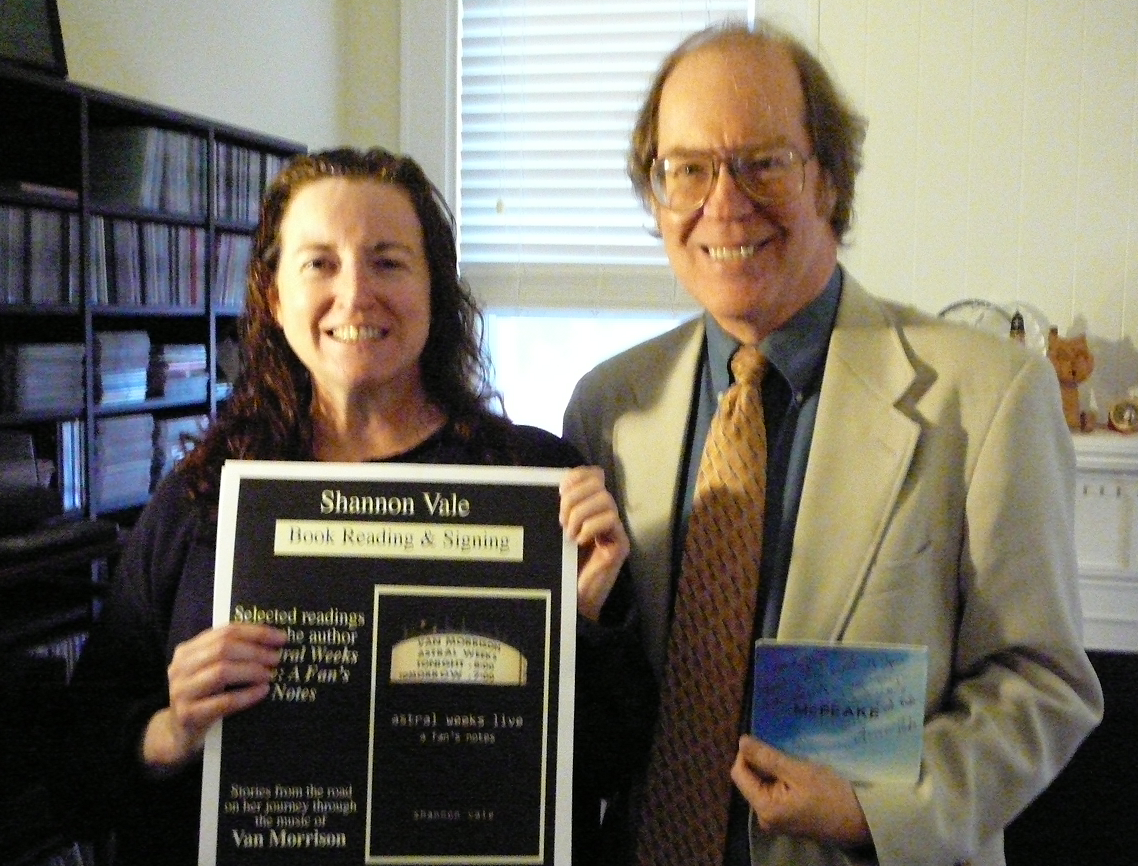 Here's what I found out about Lotte: She likes to eat ice cream.
And Yukon: He likes to eat Christmas tree ornaments. In two days, he'd just about denuded the bottom third of the tree. I'm sure he'll have it done by Christmas if given the chance.
My two-day visit was over in, well, two days, then it was back in the car, destination Wilmington, on the southern coast of North Carolina, for a good long visit with my friend Wendy. It was late afternoon before I got here, just enough time for a quick trip to the beach to check out the water temps. And the palm trees. More of both in the days ahead, undoubtedly.